Find your purpose helping brands and people realise theirs.
A career with Maximum will give you the chance to flex your creativity, initiative and intelligence by challenging you to make some pretty cool solutions for some pretty cool brands.
Same same but different
We are an advertising, branding, design and marketing agency. So you'll get the chance to make all sorts of solutions across different channels, and work across a wide range of sectors and industries - but what we do is also pretty niche. So in addition to keeping things pretty varied, you also get to see the inner workings of some big brands, and insights into what other people do for a living, and why they do it.
One team, three locations
We're based in Hong Kong, Shanghai and Singapore – but we work very closely together – on local, regional and global-scale projects. Backgrounds and skill-sets are broad, so you will be working with all sorts of people from all over the world.
Freedom and autonomy
Death to micro-managers.
Competitive salary and benefits
We all need to eat, right?
Flat hierarchical structure
Ideas can come from anyone.
Wide range of clients and projects
If variety is the spice of life, we like it heavy on the seasoning.
Close-knit teams and a friendly environment
Life is short.
Spend it with people you like.
Flexible
working hours
When you're in the zone, you're in the zone.
Interested? Step closer.
If you think there's a chance that a career with Maximum might be for you, have a look at our current openings and see what you think.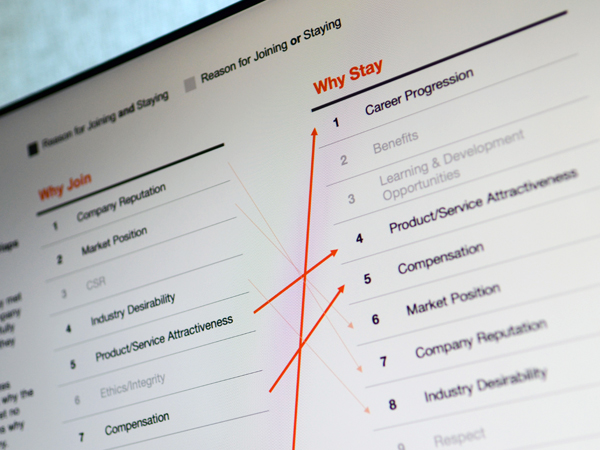 Research Manager / Director
Shanghai, Hong Kong, Singapore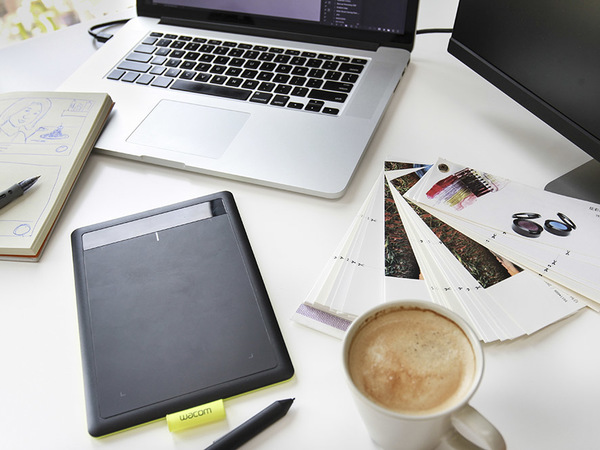 Senior Digital Designer, India (Remote)
Shanghai, Hong Kong, Singapore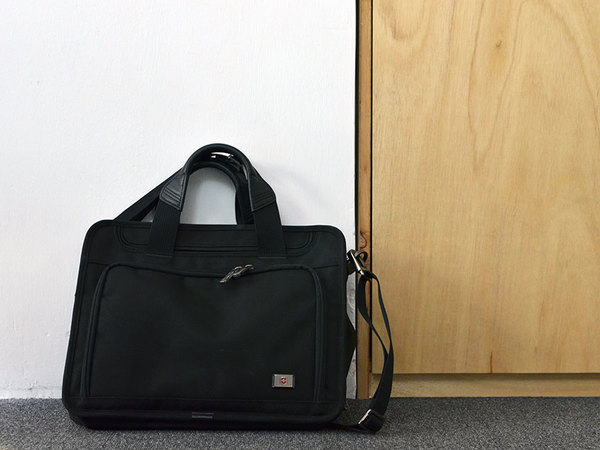 Account Executive
Shanghai, Hong Kong, Singapore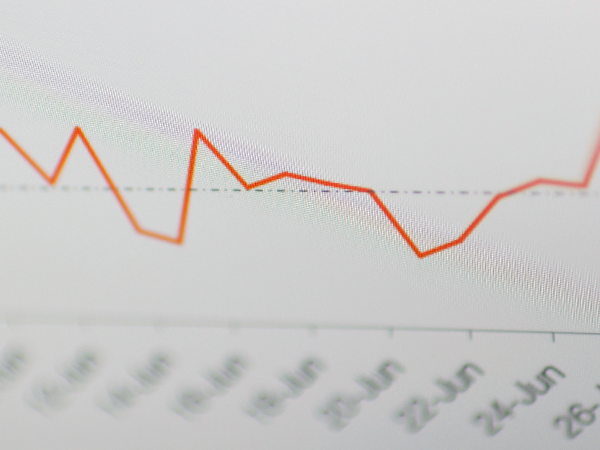 Campaign Manager
Shanghai, Hong Kong, Singapore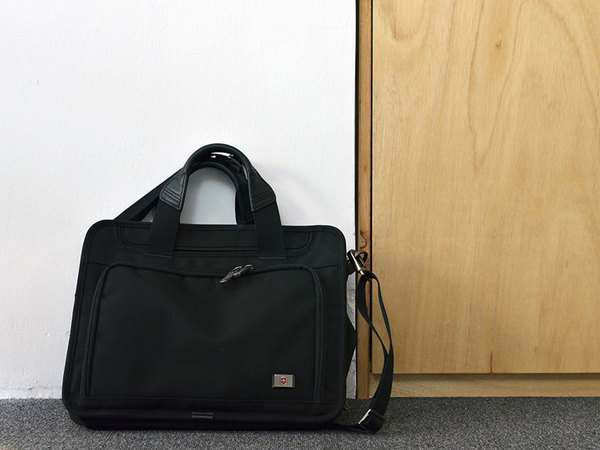 Account Director
Shanghai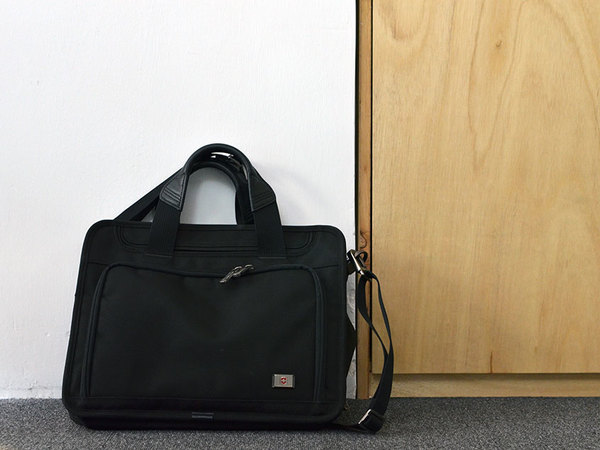 Senior Account Manager
Shanghai, Singapore
Can't see the job you're looking for? Apply anyway.
We're always interested in hearing from talented people, so feel free to send us your CV anyway so we have it up our sleeve for later.
Send CV