15/F Soundwill Plaza II - Midtown, 1-29 Tang Lung Street, Causeway Bay, Hong Kong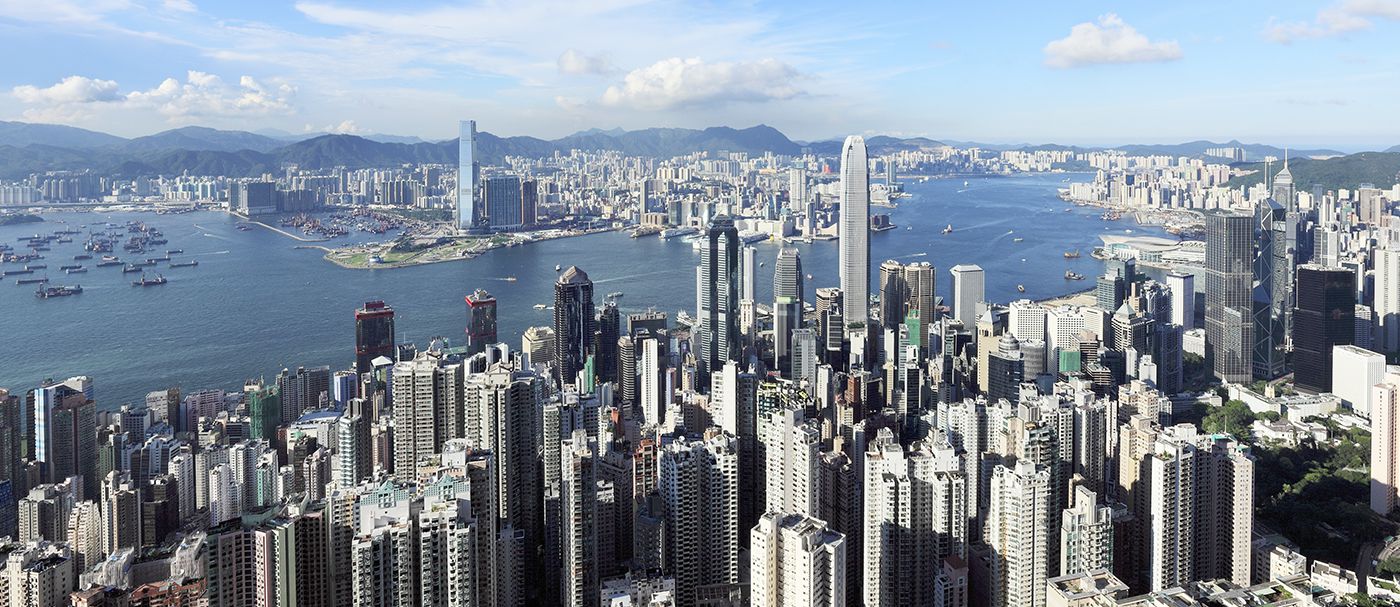 We are situated at the nucleus of tremendous visitor flow and consuming power within the Golden Triangle of Causeway Bay.
Find us in an architectural masterpiece situated next to Russell Street, the prime shopping core where the major flagship stores, celebrity clubs, luxury hotels, and multinational corporation headquarters and offices pinpoint. Enter our office and sit above the non-stop city hustle and bustle and enjoy panoramic views of Hong Kong's famous skyline and dazzling Causeway Bay. When business is over, spoil your taste buds with a combination of East and West cuisines in the most vibrant district of Hong Kong.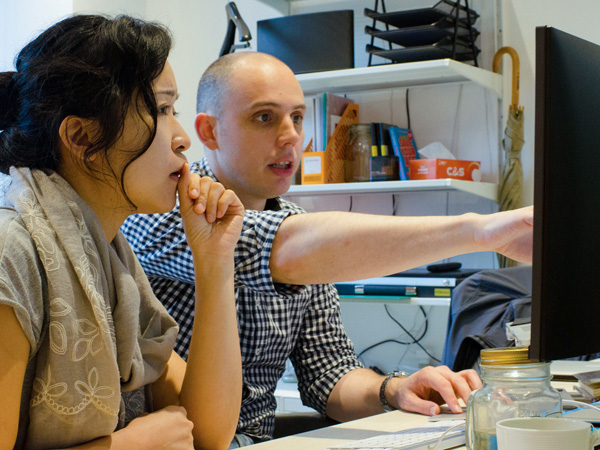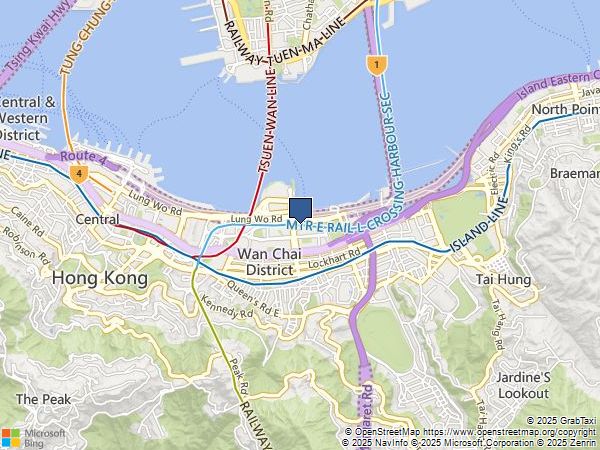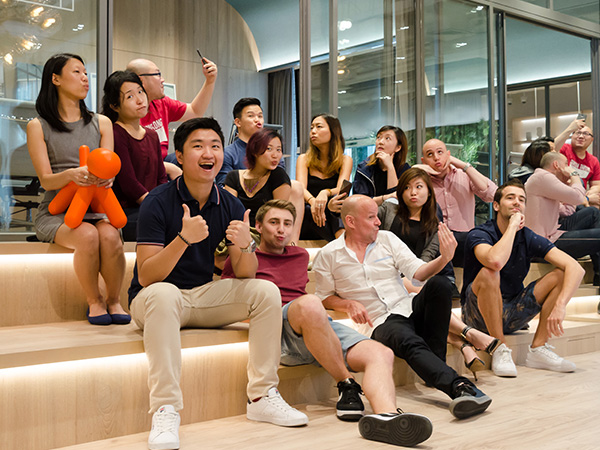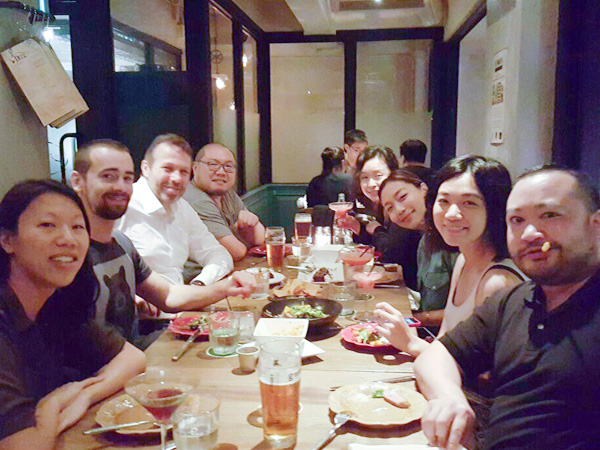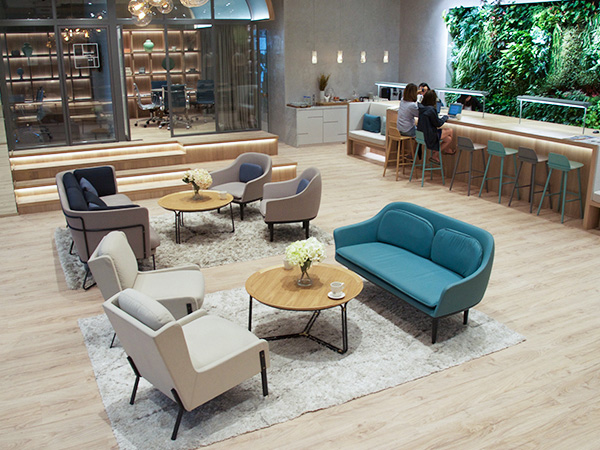 "The team really look out for each other and love a good steak night, too."