Ann Sior
Account Director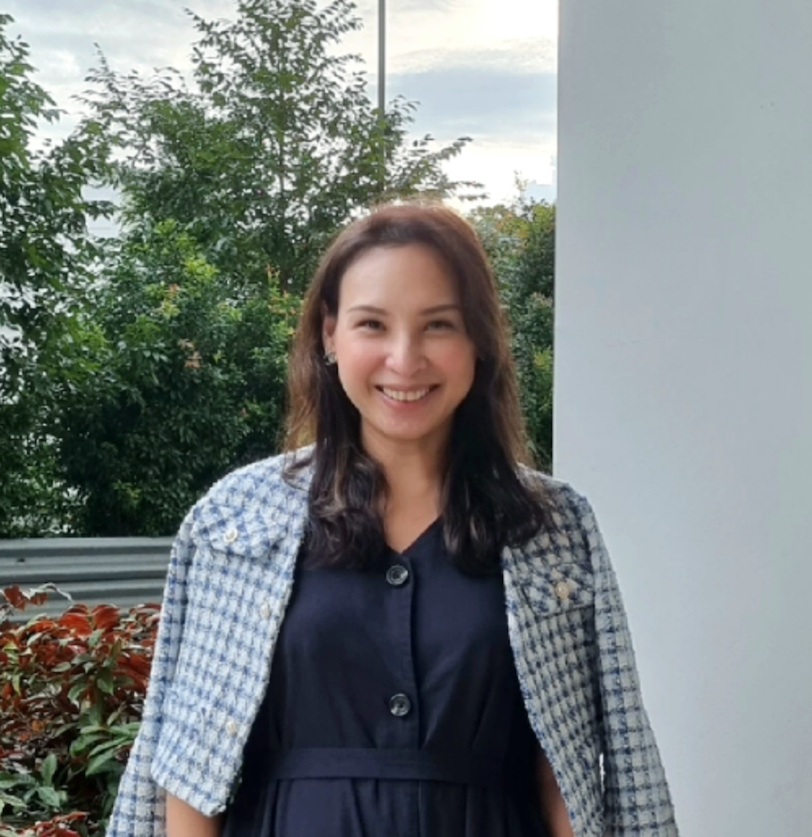 After graduating with a degree in Business Management from the Royal Melbourne Institute of Technology, Ann spent more than a decade in the Event and Marketing industry prior to joining Maximum in 2022.
She is experienced in brand activation, crafting immersive experiences and highly effective engagements for her clients. Ann loves to connect with people and build relationships. Over the years, she has delivered hundreds of unique projects by working closely with global companies and government agencies in Singapore.
In her free time, she will be searching for recipes and making them for her family. She also enjoys having quiet time and you might easily spot her either having a drink at a cafe or at the Spin studio.