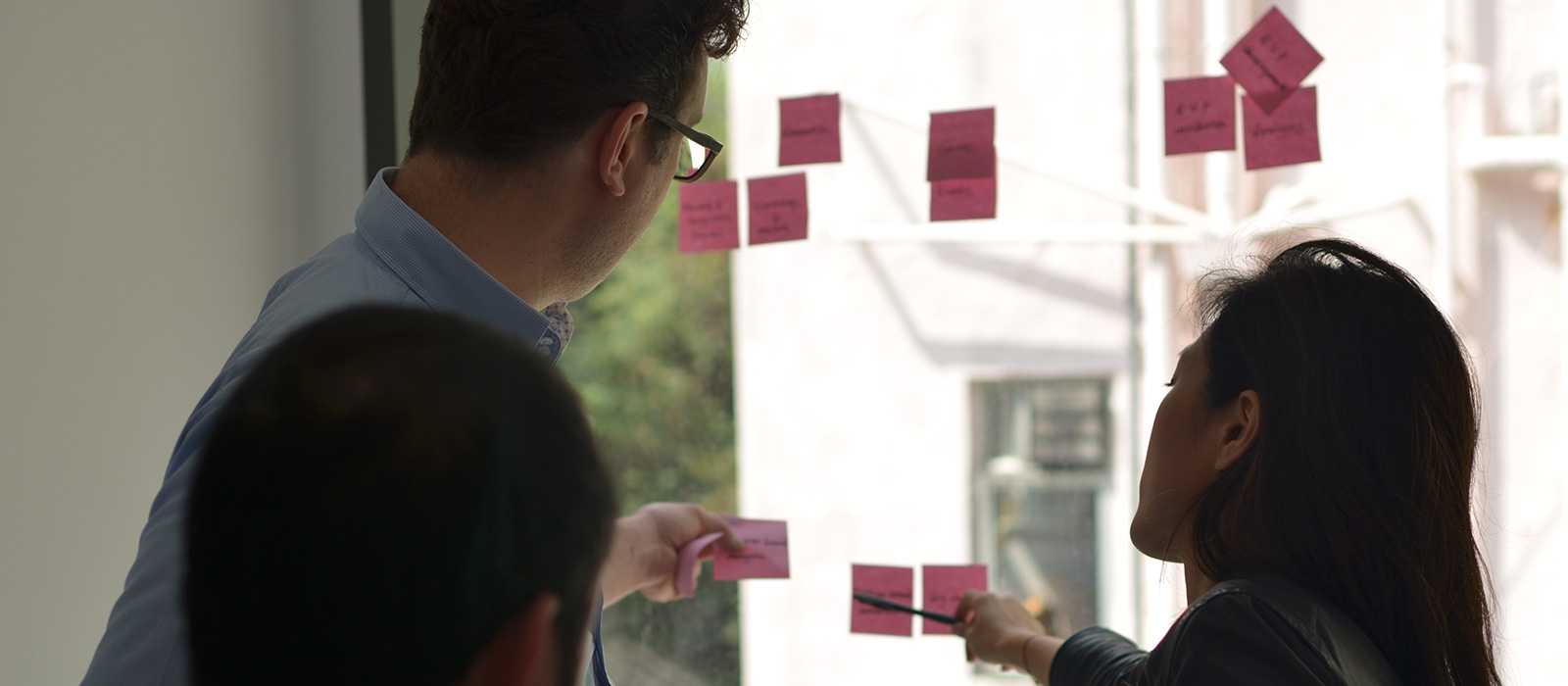 Privacy policy
Maximum is committed to protecting the privacy of online users. This document outlines our technology and the practises we use to collect information.
Privacy Compliance
Maximum does not collect any personally identifiable information (PII) from users. Maximum adheres to the privacy guidelines created by the Direct Marketing Association (DMA) and the Interactive Advertising Bureau (IAB).
Information Collection. We do not automatically record personal information or link information that is recorded automatically with personal information about specific individuals.
If you visit our website to read or download information, we automatically record some non-personal information in a log file, for example:
the type of browser you use
the type of operating system you use
the screen resolution of your PC
the date and time you access our site
the pages you have accessed and the documents downloaded
the internet address from which you accessed our site
the search terms you used to find content on our website
if available - the last site you visited
Maximum.com currently uses Google Analytics to help analyse how visitors use our site. This analytical tool uses 'cookies', which are text files placed on your computer, to collect standard internet log information and visitor behaviour information in an anonymous form.
RTB Privacy Policy
Maximum is a technology service provider. When you see an ad that has been served from maximumcdn.net, rtbzy.net or cdlvr.net, the website you are visiting has commissioned Maximum to act as an agent to deliver advertisements and report on advertising activity. The website you are visiting may be: a Maximum customer or a website who is selling ad space to one of Maximum's customers. The information collected by Maximum on behalf of our customers is the property of that customer and is only used by Maximum to customize ad serving for that customer.
Maximum don't collect data of cookies and pixel tags. No personally identifiable information is collected or used in this process. Information that is collected may include: geography, browser information, IP address, operating system type.
Pixel Tracking
To ensure the correct delivery and success of our customer's advertising campaigns, Maximum uses pixel tracking tags to measure usage statistics. Maximum customers will have their partner websites place these pixel tags on their websites. These tags allow Maximum software to measure non-personal behavioural patterns which indicate the success of the advertising. No personally identifiable information is collected during this process.
Disclosure of Information
Maximum does not provide any of your collected information to our customers or their partners when you view an ad.
Opting Out
Since we don't store personal information or cookies, it is not possible to deny cookies or opt out.
Changes to our Privacy Policy
If we make changes our privacy policy, we will post those changes on this page, and/or update the Privacy Policy modification date below. This policy was last modified on March 3, 2014.
Contact Us
If there are any questions regarding this privacy policy you may contact us using the information below.
www.maximum.com
3/F Universal Building
5-13 New Street
Sheung Wan, Hong Kong
abuse@maximum.com