Disrupting the campus presentation format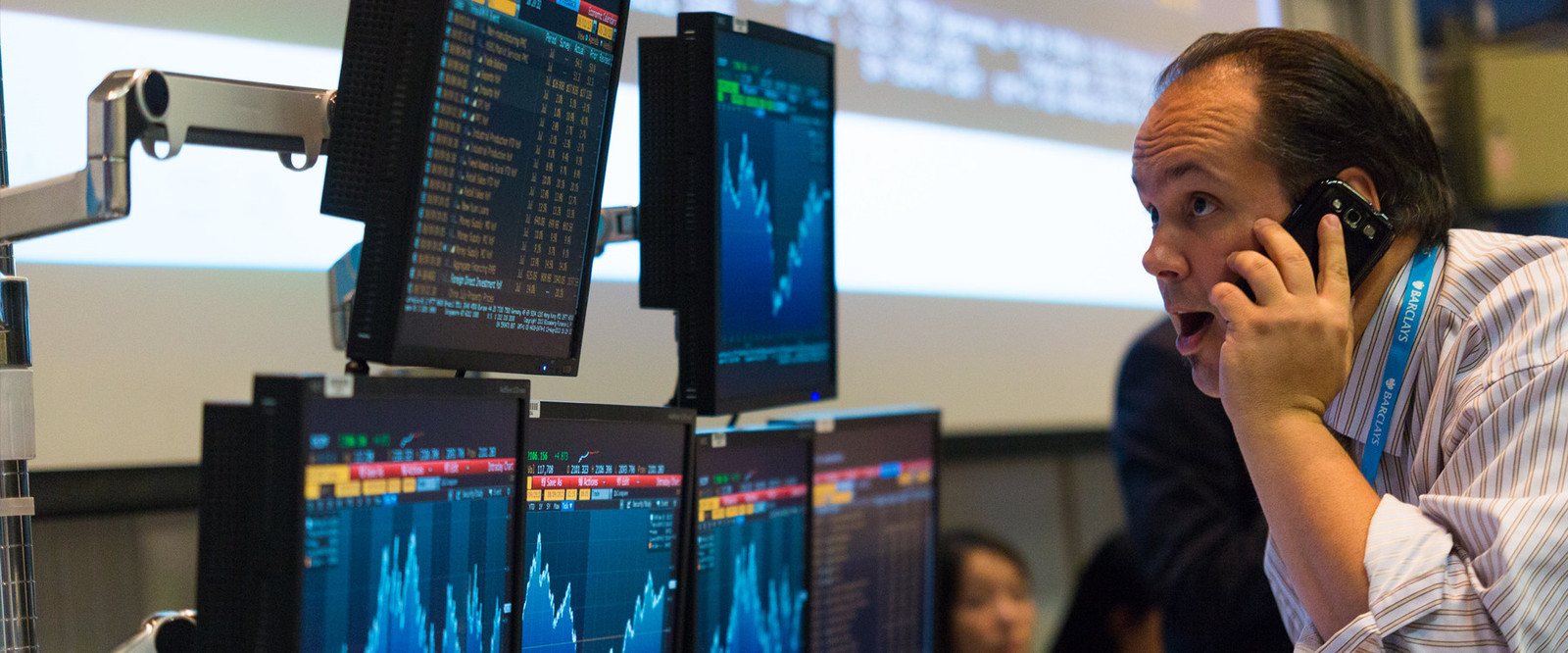 Barclays asked Maximum to develop an engaging on-campus presentation that would help them stand out from the competition. The event needed to inform candidates about each of Barclays' eight business units, explain what they did, and how they worked together as a single entity.
Gamified pre-registration
Students pre-registered for the event at a microsite. Once they registered, they received a text message containing an image of a flag and a three-letter code. The flag represented one of Barclays markets, and the letters were part of the name of a business unit.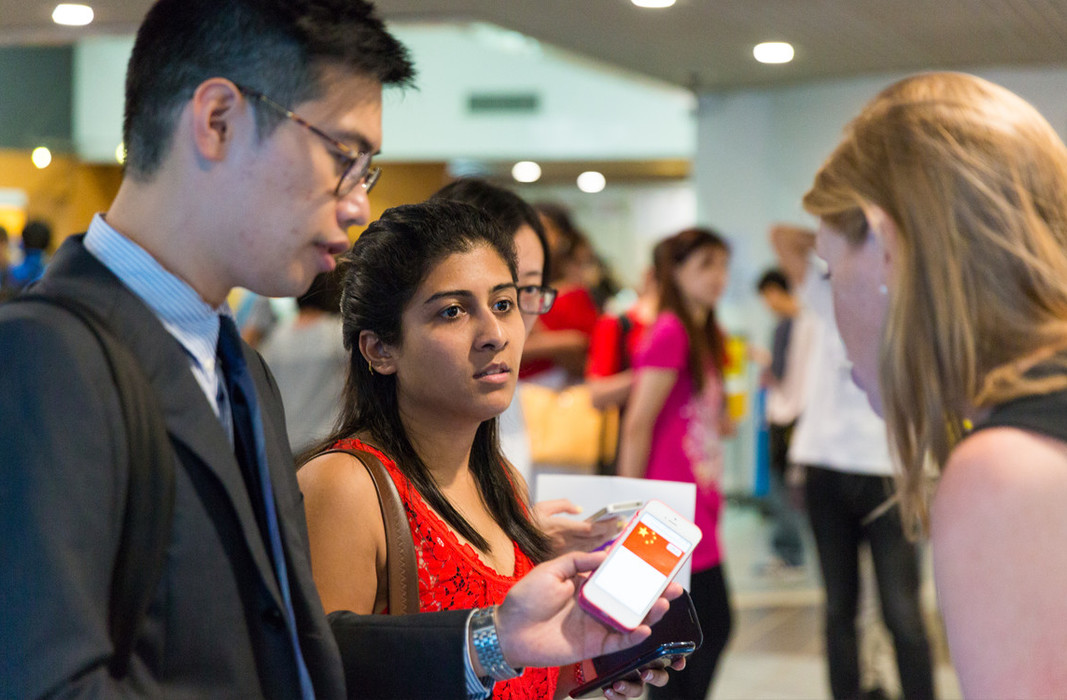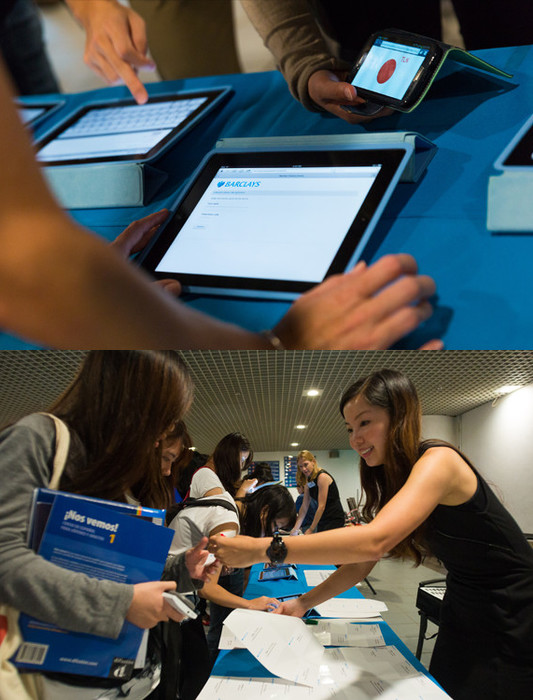 On entering the lecture hall, graduates had to sit by the flag matching the one they had received in their text. When combined, the letters from each text in the group created an anagram of the name of a business unit, which the teams had to decipher.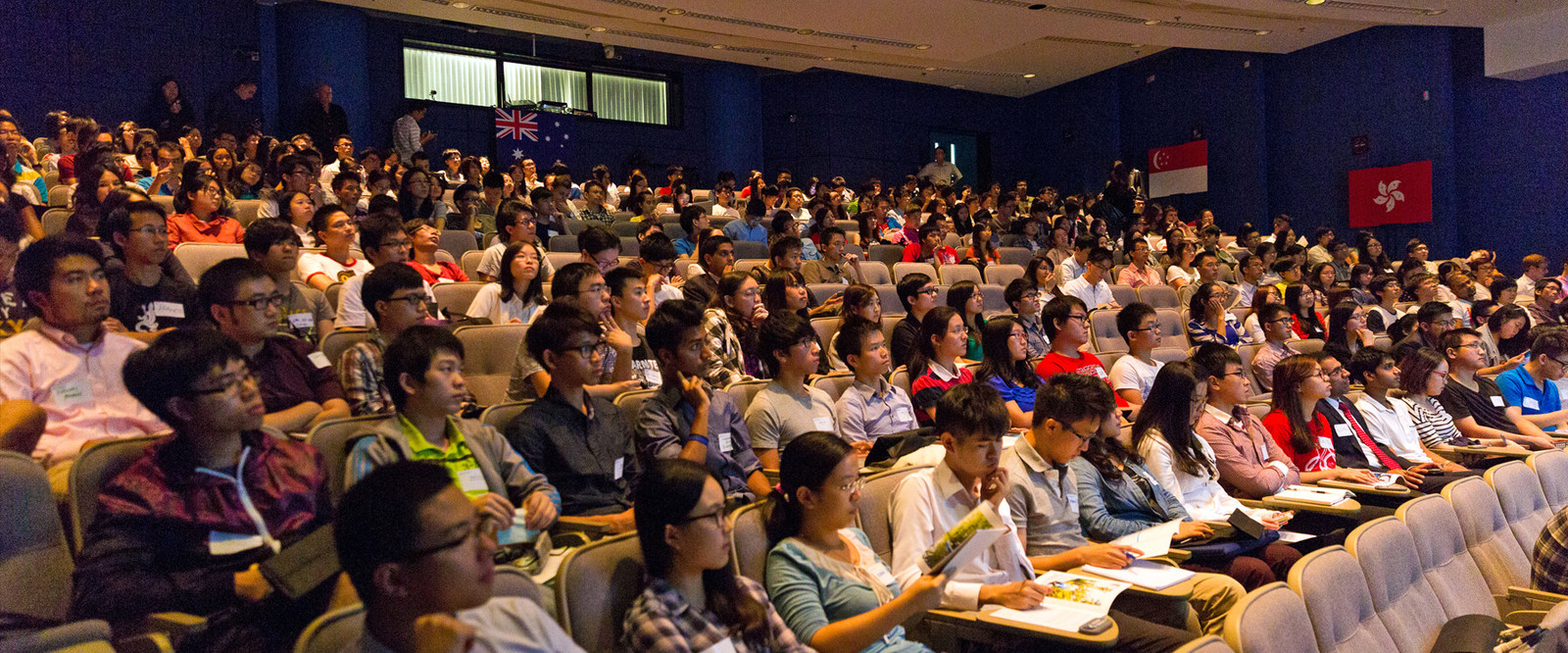 Event Idea
Give students an idea of how the bank works—and how each business unit is connected—by condensing a single day at trading desk into 30 minutes. An actor ran through a series of scenarios, which were based on real-life events. Each scenario was explained to the audience and then they were questioned about what to do next. The audience had to vote for what they would do in that situation, based on a series of multiple-choice options.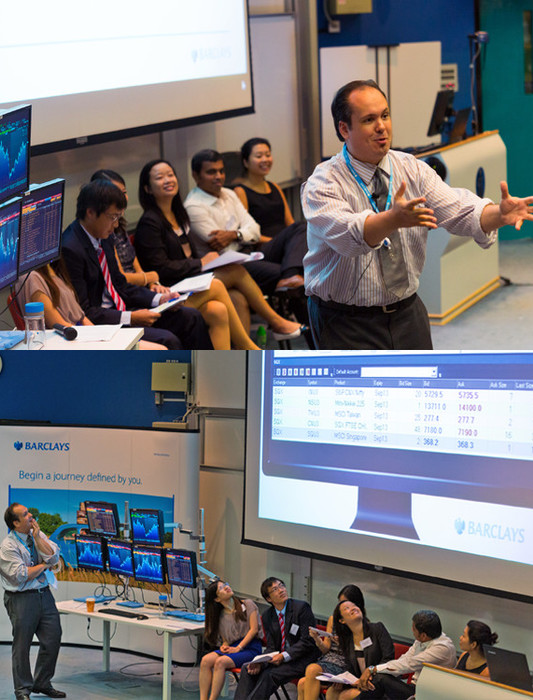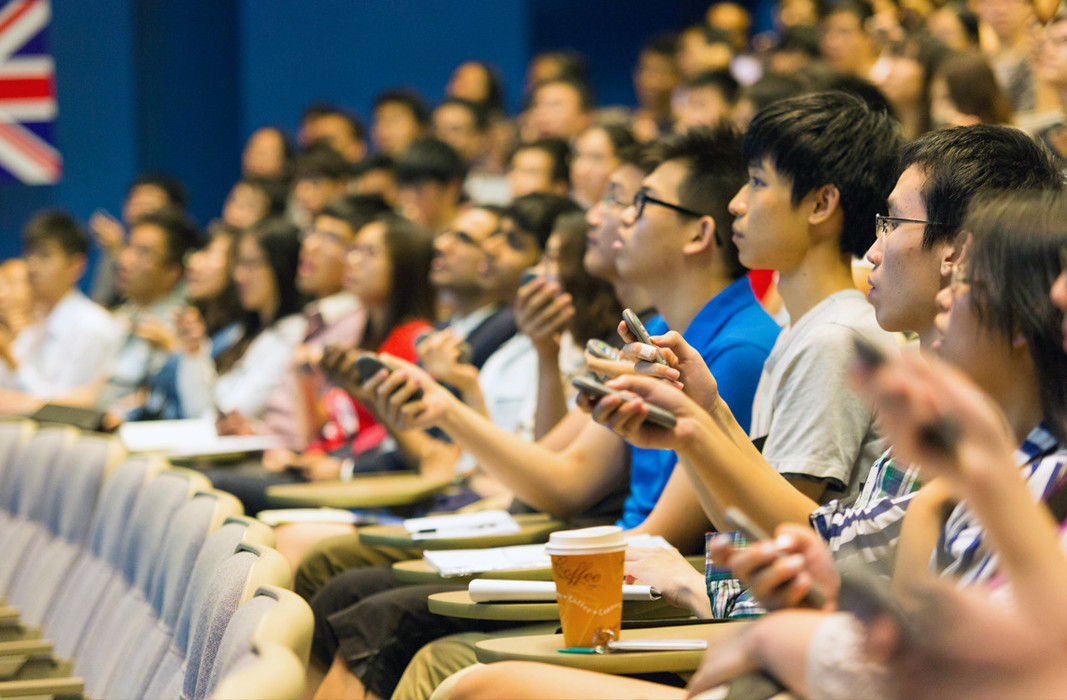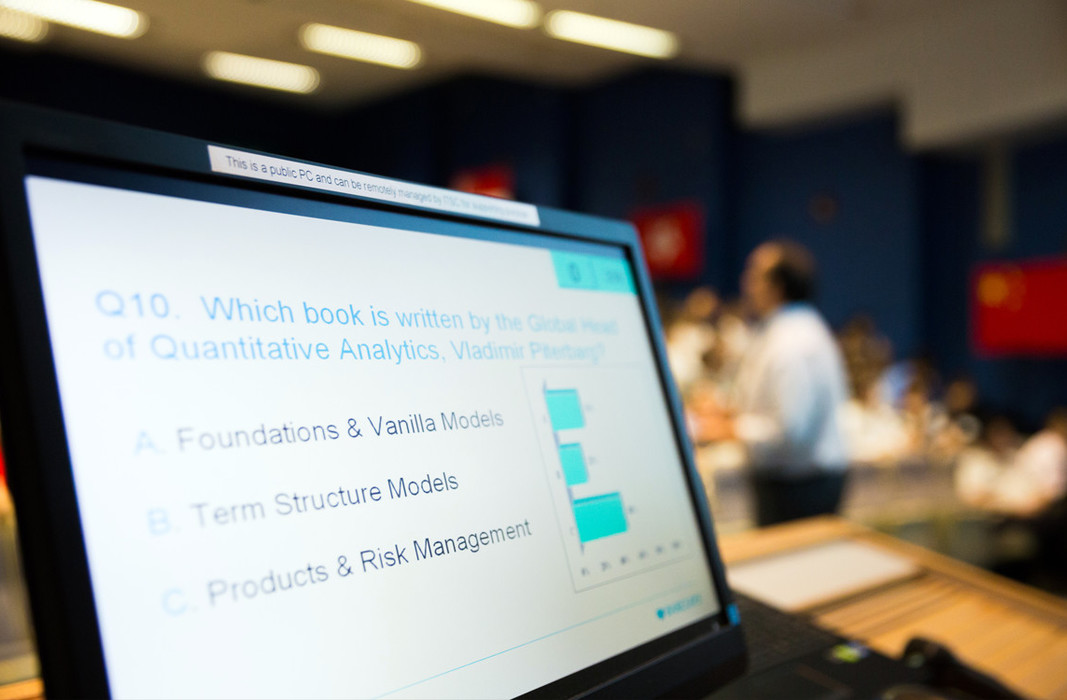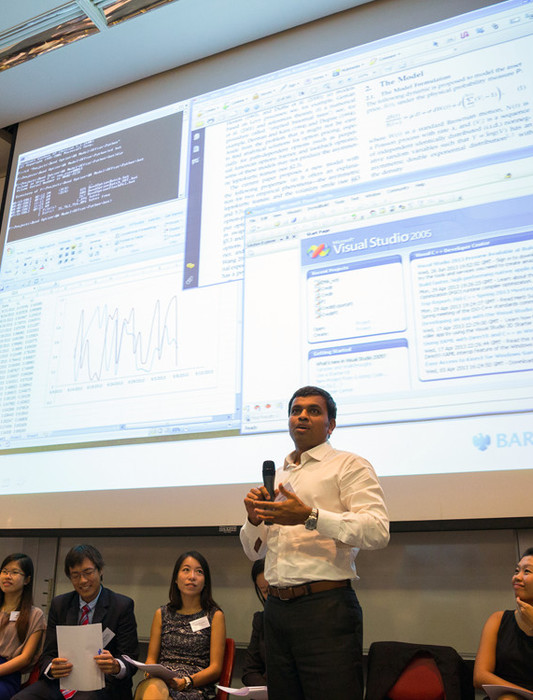 Prizes were awarded to teams and individuals for the fastest and most correct answers. By combining interactive technology with real-life events and a bit of artistic licence, we were able to create an event which not only explained how each part of the bank worked together, but invited students to imagine being there and making those decisions themselves.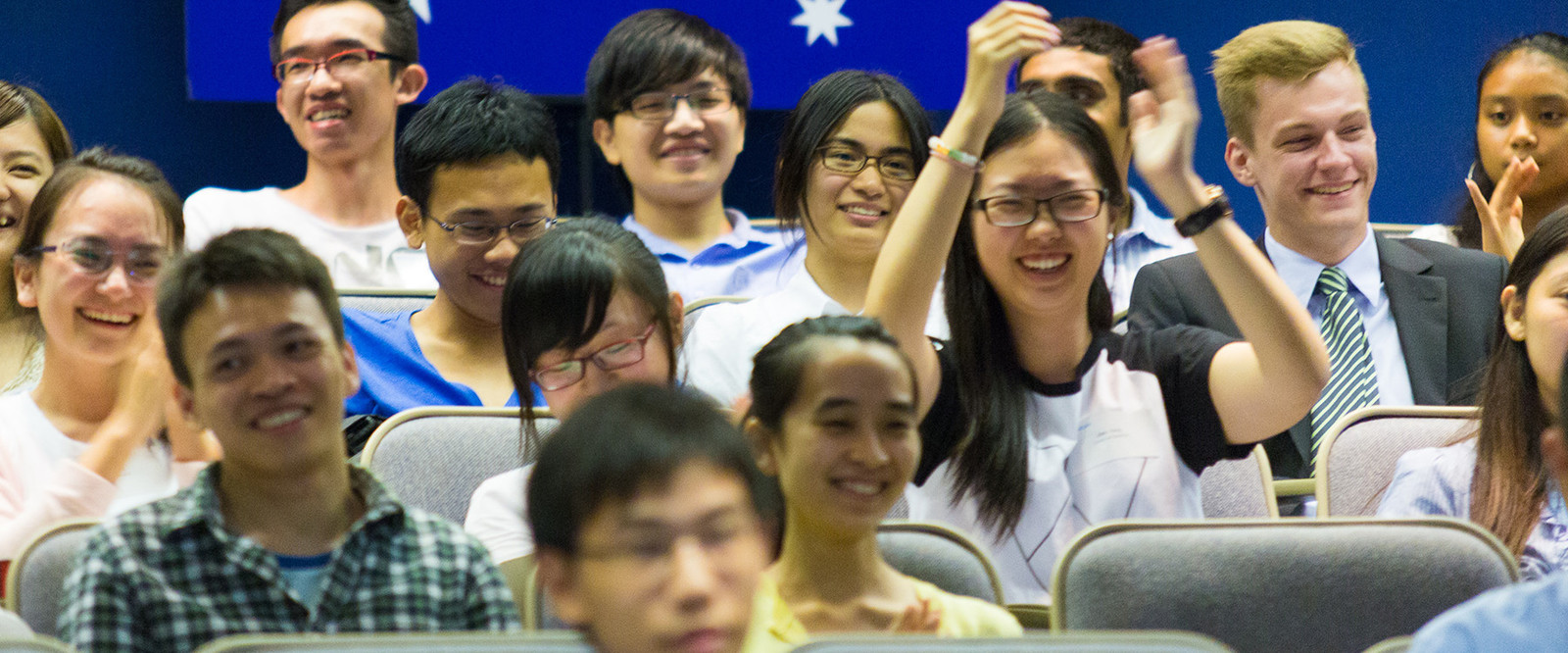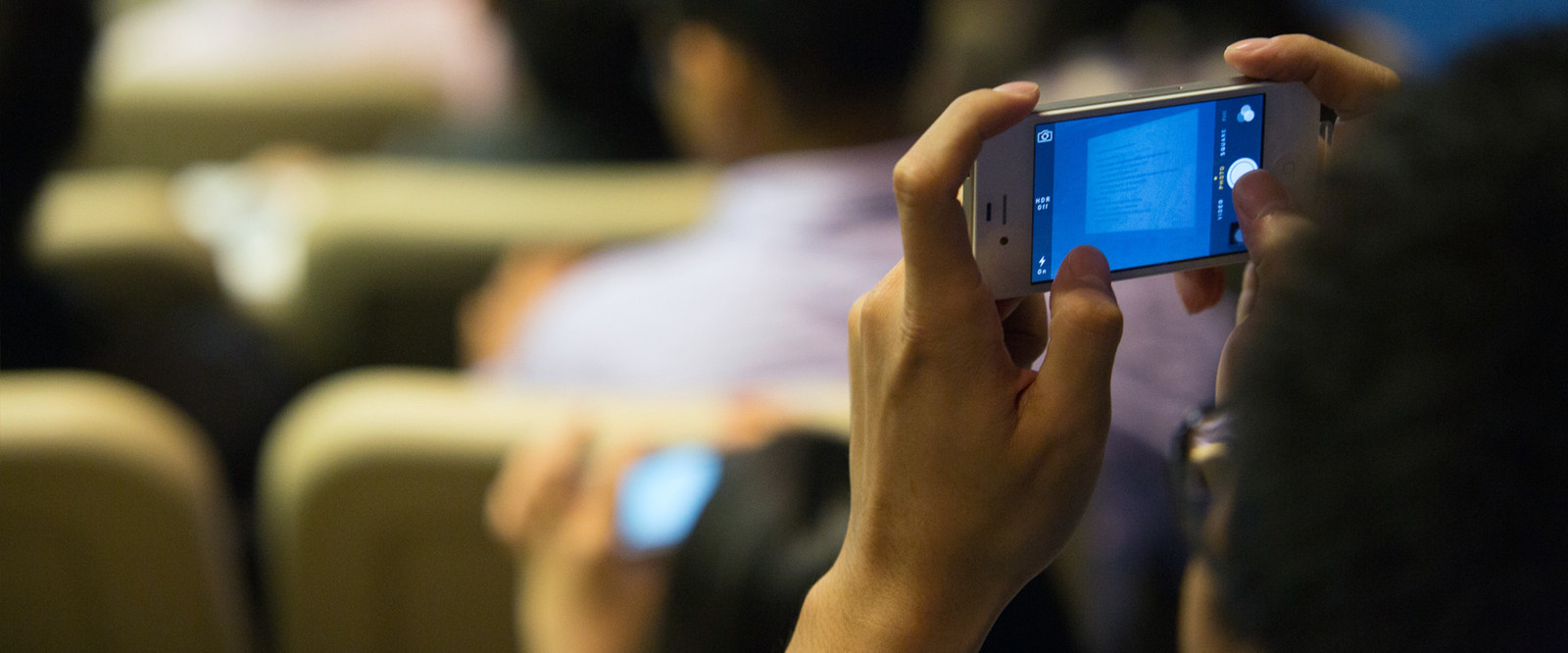 Let's talk
If you want to know how a strong Employer Brand can reduce the overall costs of attracting, engaging and retaining talent, or are facing a talent-related challenge that has no obvious solution, our team would be delighted to sit down with you for an obligation-free chat.
Contact us
More work