Dan Fish
Chief Creative Officer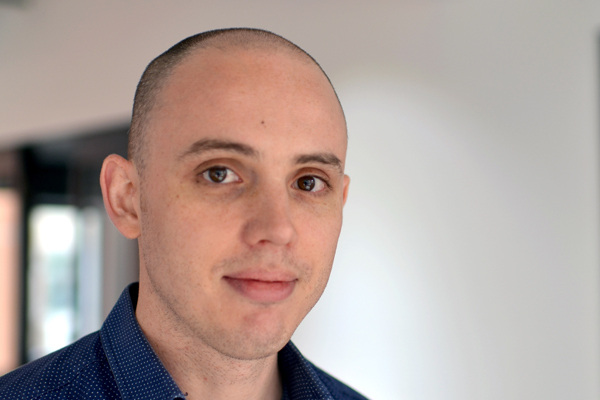 Dan graduated from Leeds College of Art and Design with a degree in Visual Communication and moved to London in 2004, starting out in healthcare advertising. In 2005 he switched to employer branding, joining Work Communications (now 33) as an art director, where he worked on a wide range of clients and industry sectors.
In 2010 Dan left London and relocated to Hong Kong as part of a start-up team, taking up a creative leadership role, responsible for establishment, development and growth of creative output in the region.
Dan joined Maximum to establish the Hong Kong business in 2013, responsible for day-to-day operations, and regional creative delivery. Over the course of 15 years Dan has a established a track record for delivering effective integrated cross-cultural communications campaigs and design solutions for national, regional and pan regional clients across various sectors and industries.
__PRESENT