Rethinking the candidate experience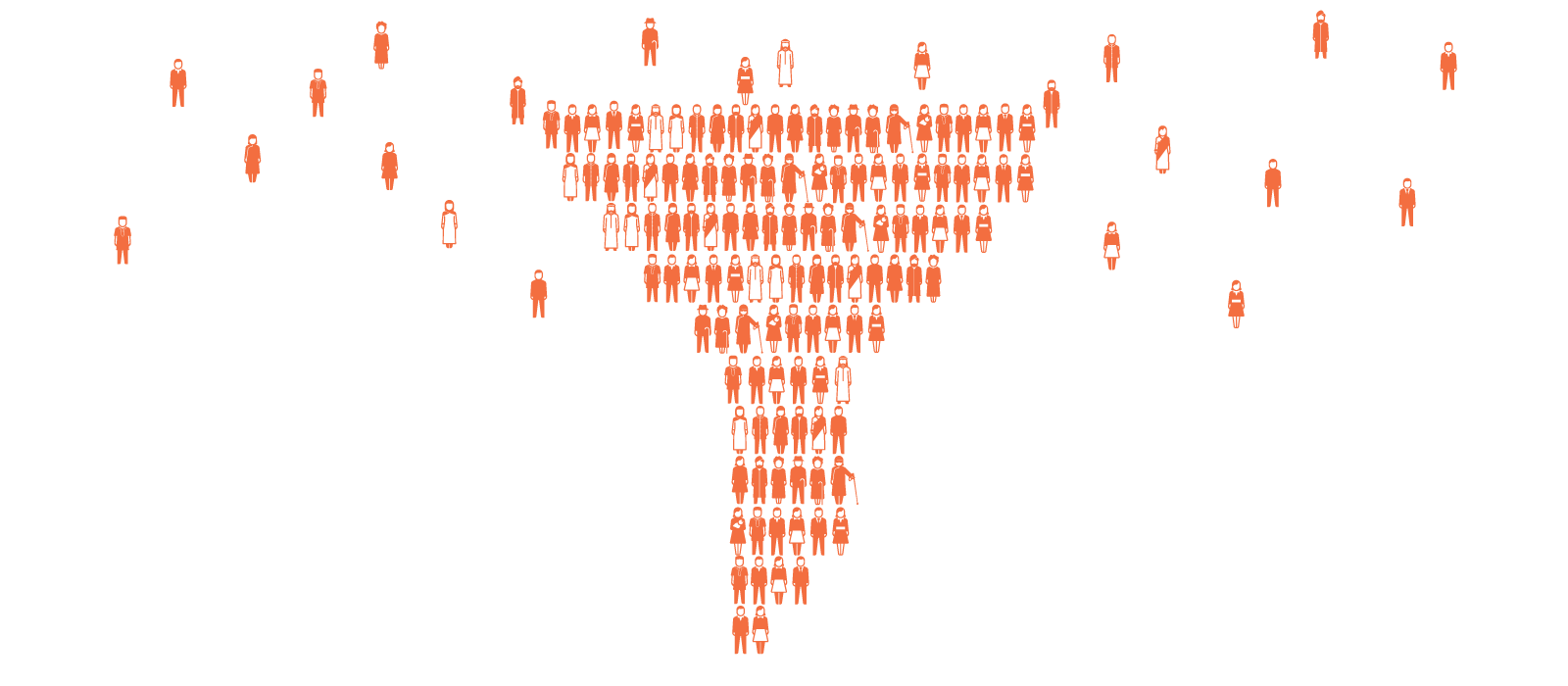 GSK is the science-led global healthcare company that helps people to do more, feel better and live longer. In 2017, they teamed up with Maximum to explore ways to extend this purpose into their recruitment strategy, by improving the candidate experience.
Each year GSK hire hundreds of people across Asia Pacific. In order to make these hires they have to interact with hundreds of thousands of candidates. This means that for each successful hire made, there are potentially thousands of people who were unsuccessful.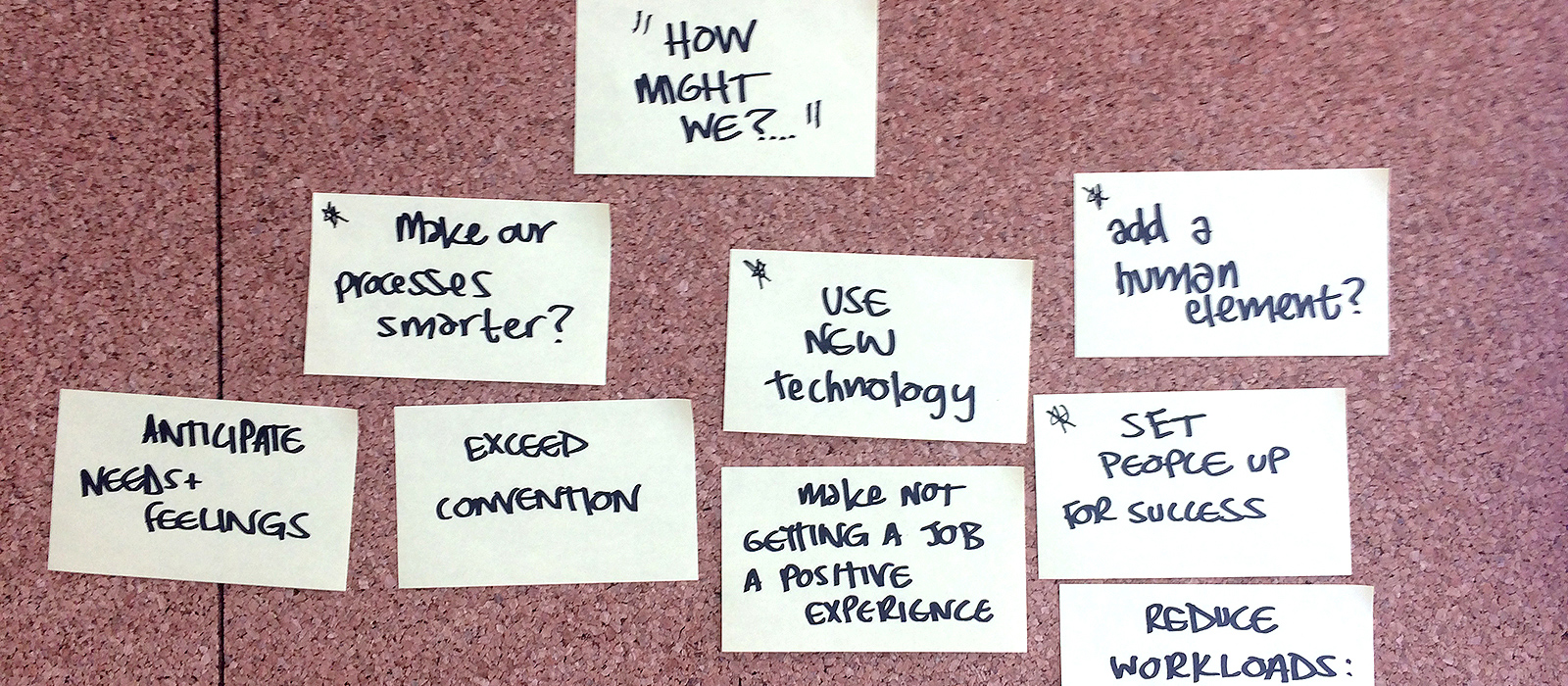 Taking GSK's values of innovation, performance and trust as a starting point, the brief was to think about how we might improve the candidate experience, especially for unsuccessful candidates.
The thinking was that although they were unsuccessful, many screened candidates were suitable. Improving their experience would make them more likely to come away feeling like they had been treated fairly, would want to stay in touch, and would be receptive to considering another role with GSK in the future.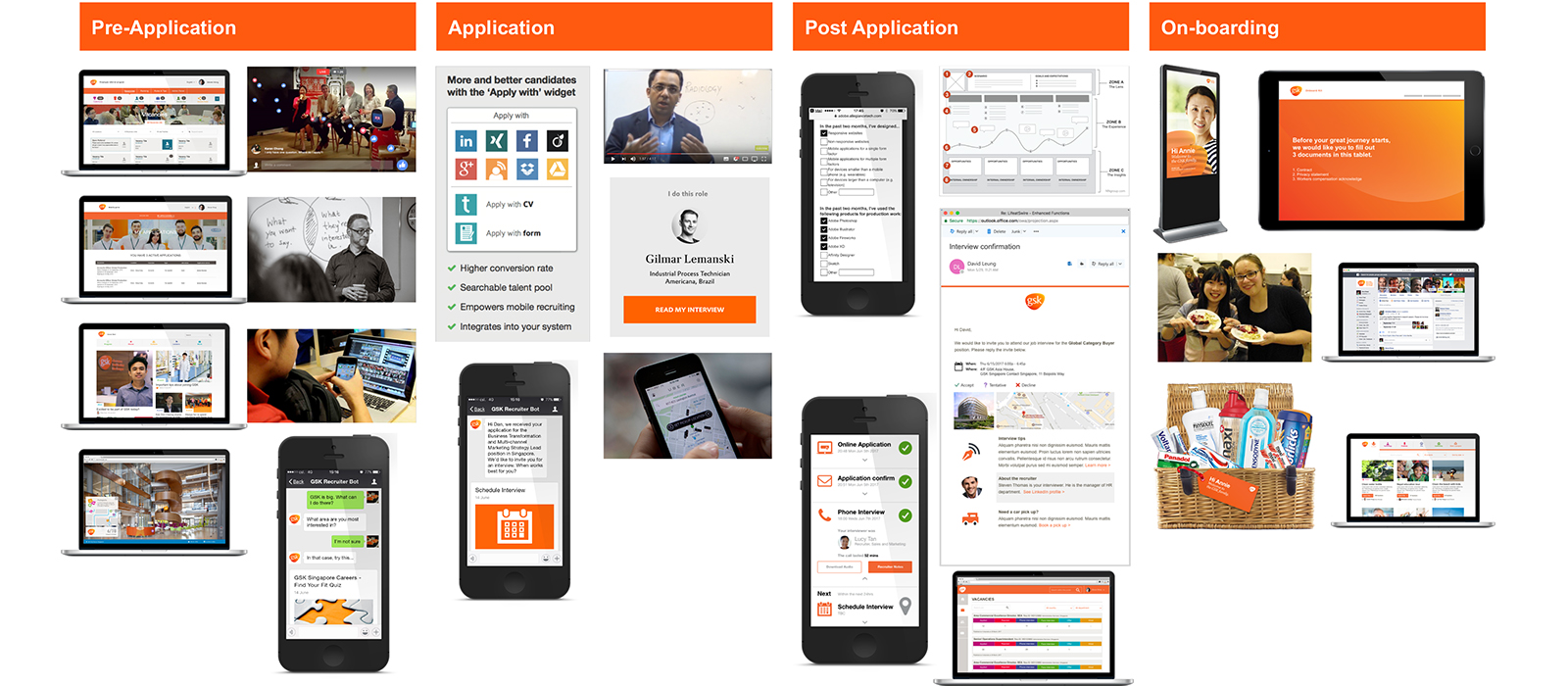 Maximum proposed 21 high level solutions, across each stage of the candidate lifecycle. Three ideas were prioritised for striking the right balance between solving immediate needs and being easy to pilot across various markets and channels.
1. Enriching Emails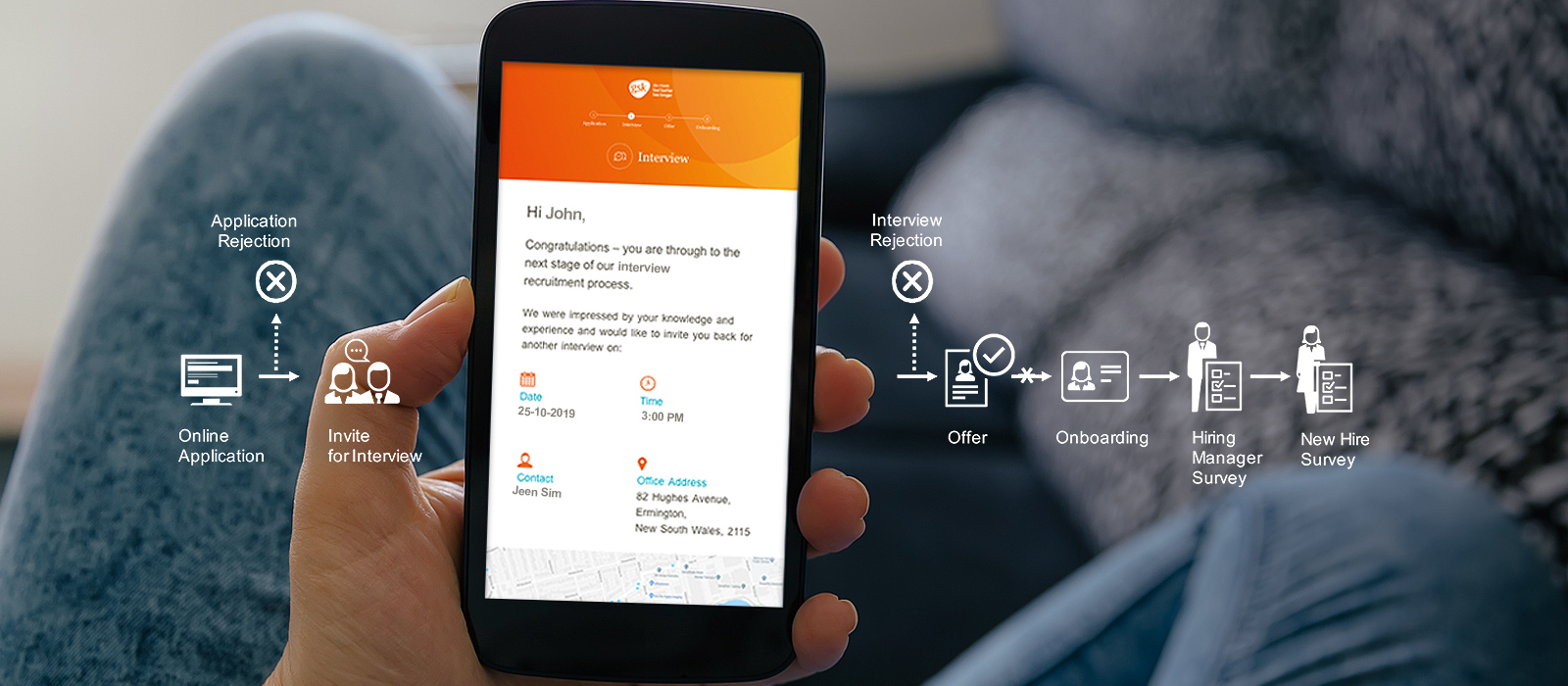 Transforming emails from plain text into modern, dynamic and personalised communication with relevant content such as; 'Find your fit' quiz which gives unsuccessful applicants an opportunity to explore further roles that may be better suited for them, 'Your Ride's On Us' offers interviewees a free UBER ride to the interview location and 'Rate My Experience' survey that allows candidates to rate their experience with GSK.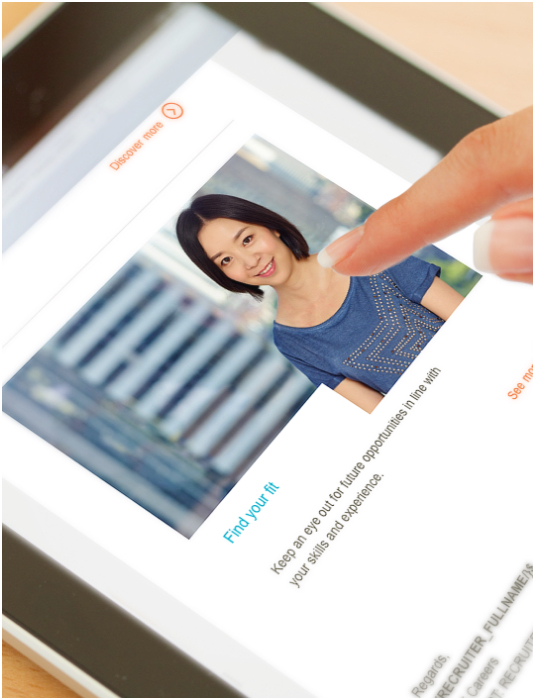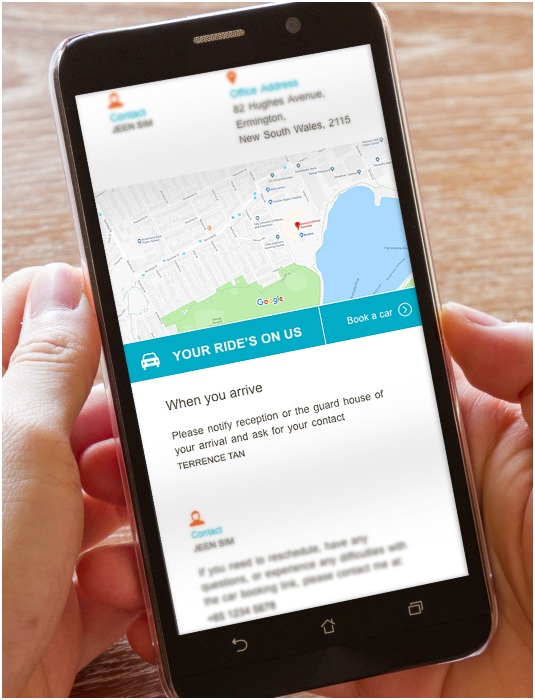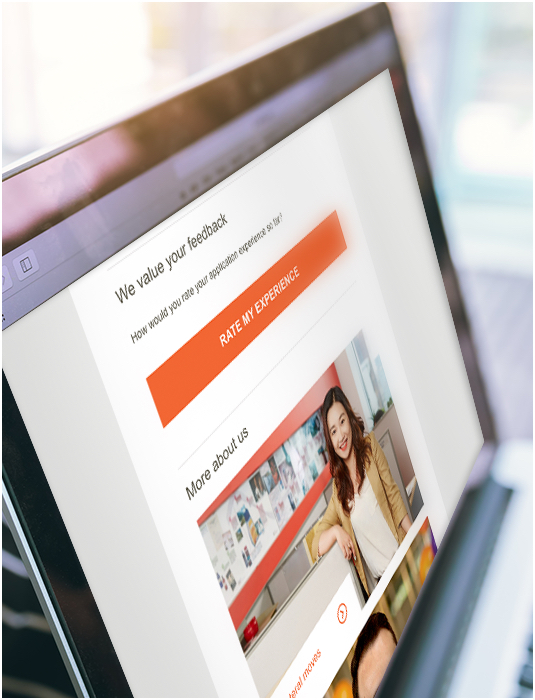 Together with GSK, Maximum identified 10 key communication stages in the journey and deployed email templates in three pilot markets – Singapore, India and Australia & New Zealand.
2. Transforming Job Ads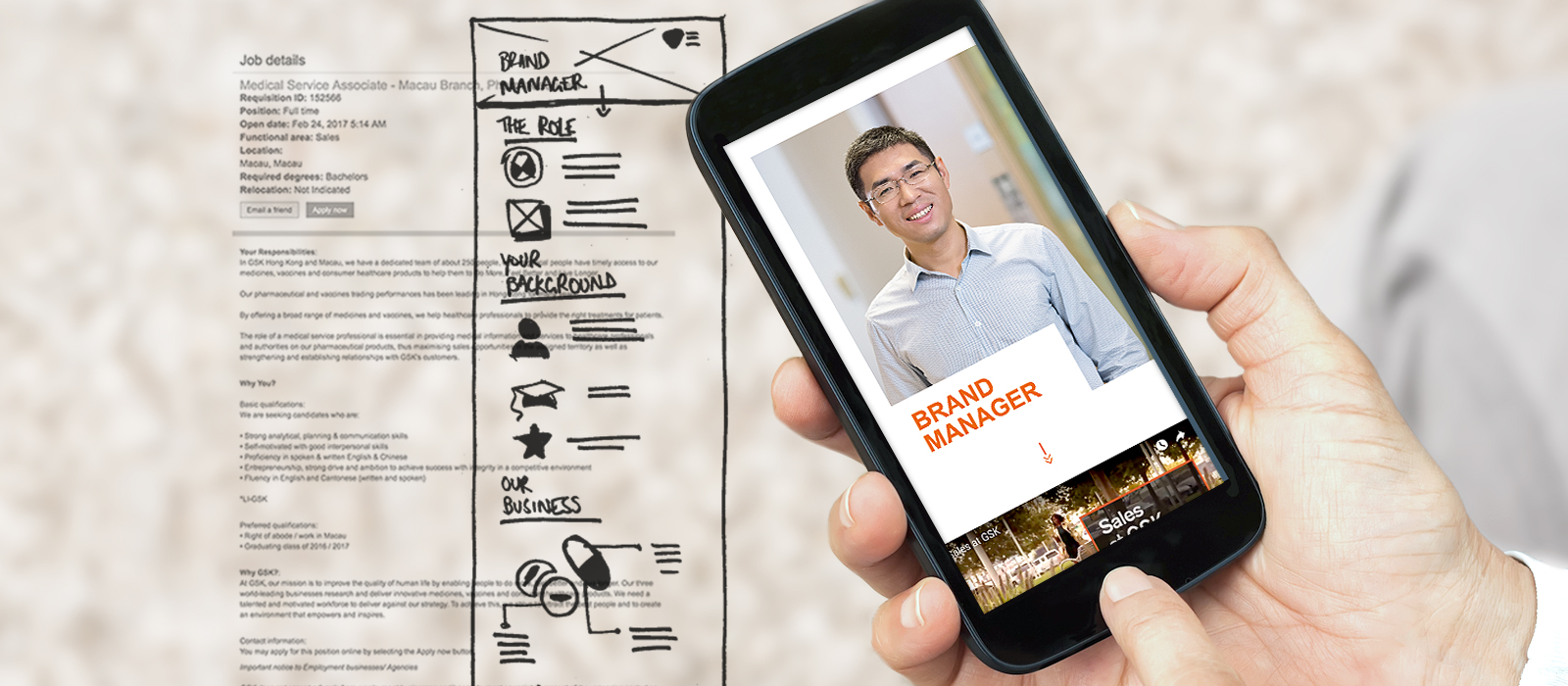 Reducing the cognitive work load of the reader by reframing how GSK's job ads were structured and crafting them in a more visual manner by combining infographics about the role and business, refreshed job descriptions and video content.
Best-in-class job ads were deployed on their career website and WeChat platforms specific for the China market.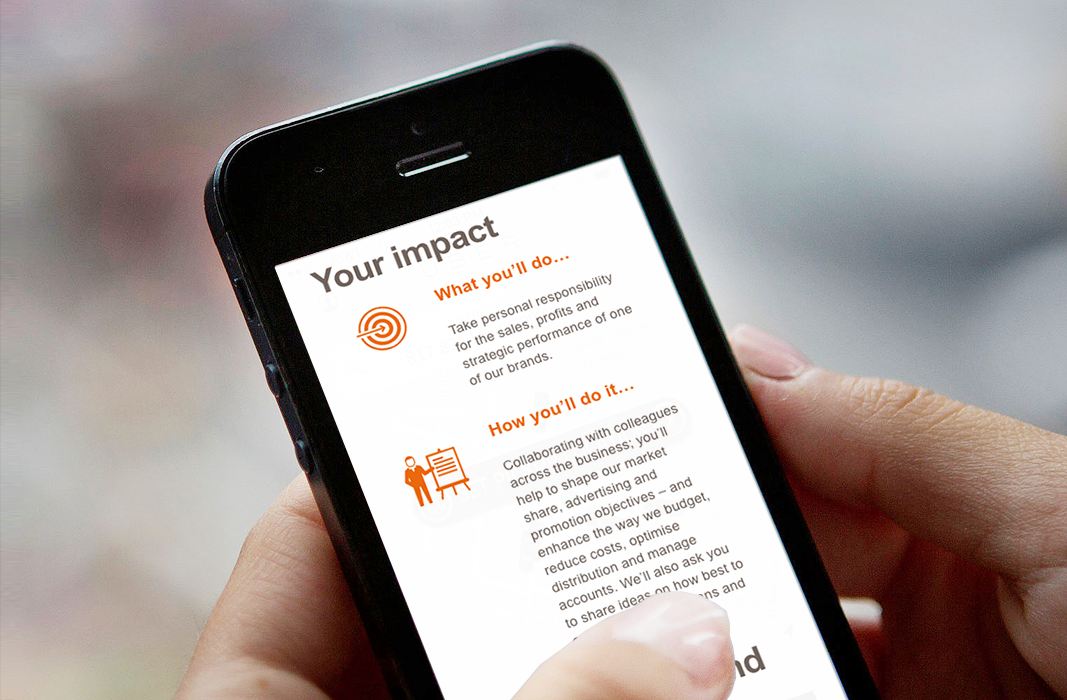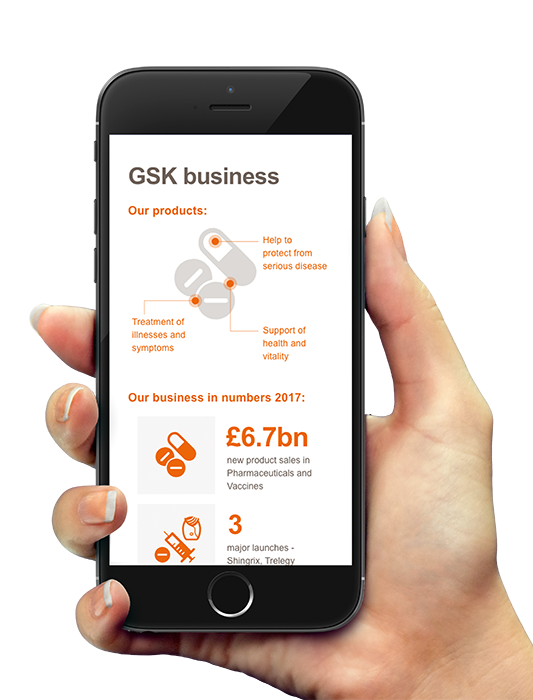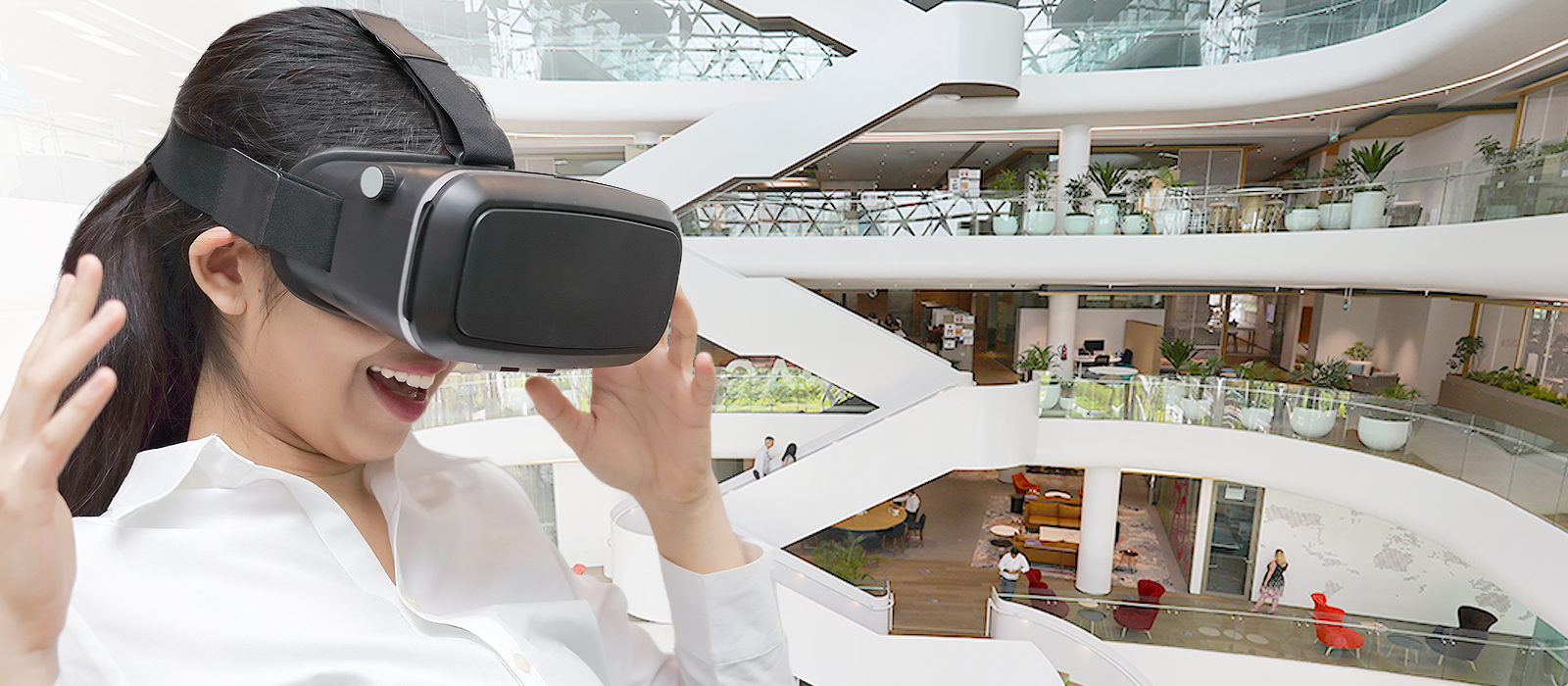 Providing candidates with an immersive experience of GSK Asia House by creating an interactive 360 virtual tour of their office space while expressing the company's brand and values through the quality, character and attributes of their workplace.
Short-form versions were developed for social media, inviting users to interact with the video to explore the workplace.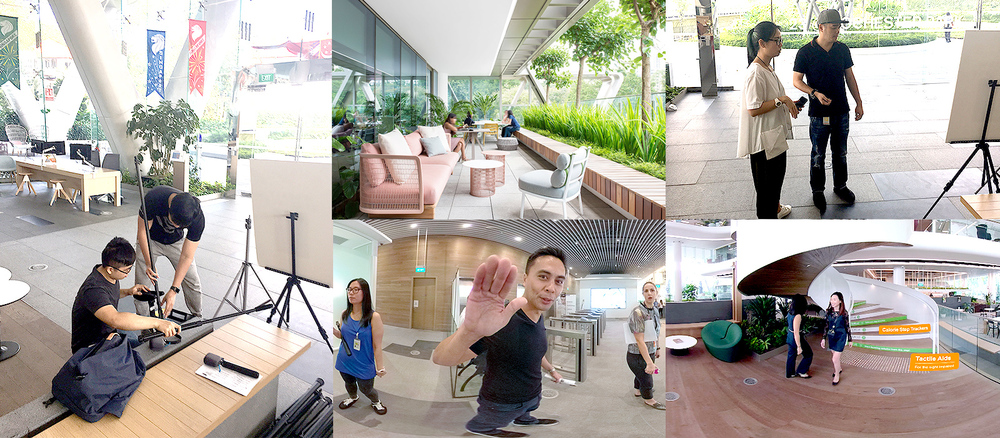 Let's talk
If you want to know how a strong Employer Brand can reduce the overall costs of attracting, engaging and retaining talent, or are facing a talent-related challenge that has no obvious solution, our team would be delighted to sit down with you for an obligation-free chat.
Contact us
More work